Welcome to Felgenretter.de. -
Alloy Wheel Refurbishers & Repairs
We are experts for high-quality alloy wheel repairs and powder coating for alloy wheels and other heatproof car-, motorcycle- and bike-parts.
We are also experts for powder coating for complete motors and motorpieces.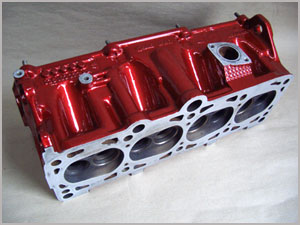 As we are a german company our homepage focuses on our german-speaking customers.
Custmers, companies and partner from other countries are welcome to contact us by phone, to get all the information you need.
For english and russian speaking Customers please use the following phone number to contact us: 0049 151.241 79 262

Contact us via e-Mail